Here is the pictures of what I have right now before im starting this mod.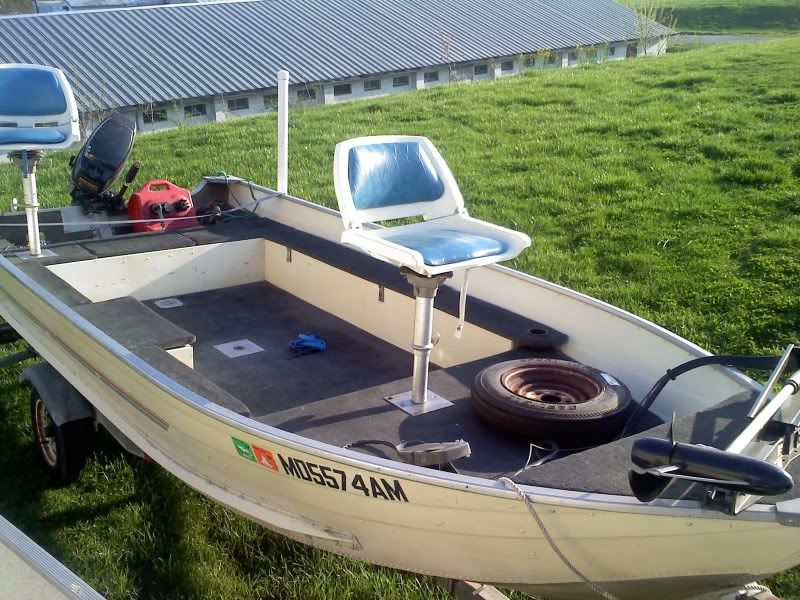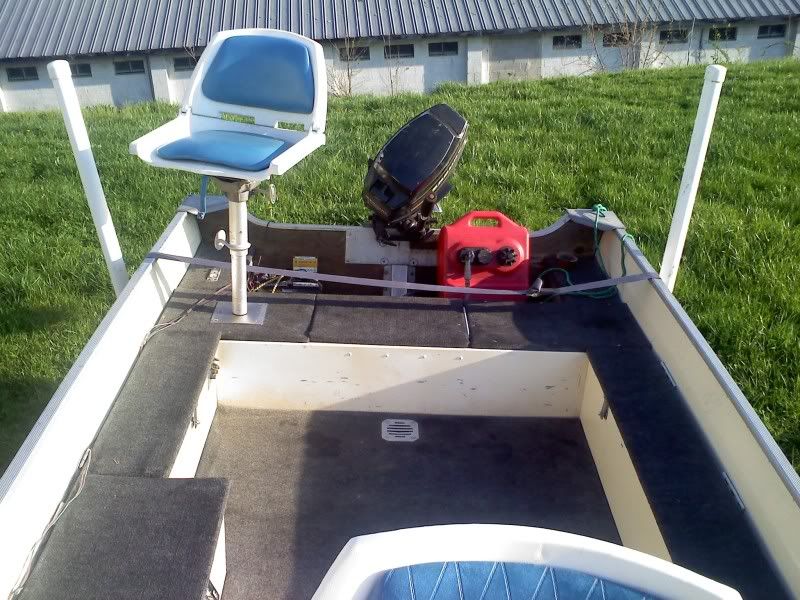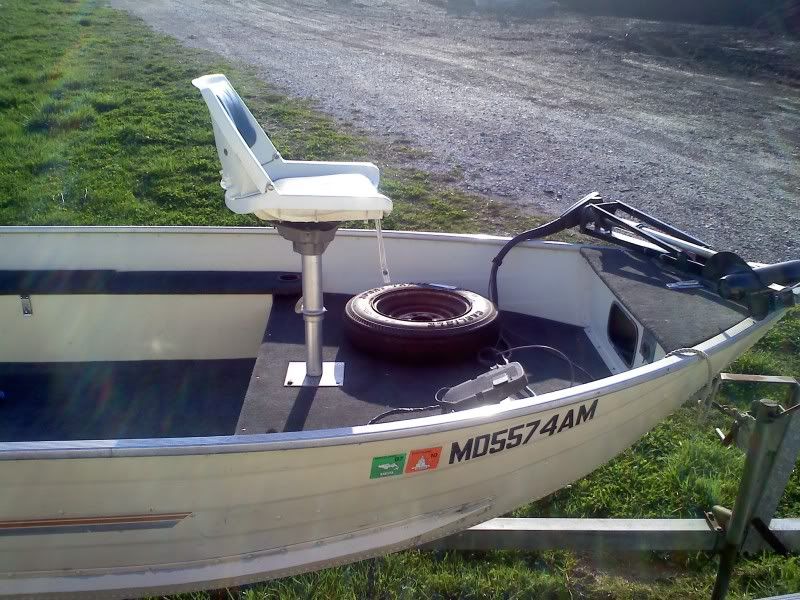 Here are a few questions,
1) What type of plywood can i used thats not expensive but not crappy?
2)What should i waterproof/seal it with? Read one mod who just used fiberglass resin over the wood but not sure it that would work. Keep in mind i am putting carpet over it.
3) What products would be good to paint the side. Im thinking of sanding the side down and prime it with a certain primer but not sure what primer and paint?
As ive read, i will be using steelfelx for the bottom once the weather changes to warmer temperature.