Hi everyone. I am new to the forum and am recently addicted to tinboats...
Yesterday I traded my winter car i paid $100 for. In exchange I recieved this Princecraft 12'.
Could anyone tell me anything about it? Year, quality ect... It does have a serial# but not date of mfr. I would like to clean it up and re-do the transom and repaint the inside. The boat appears to have little use, and has one small dent.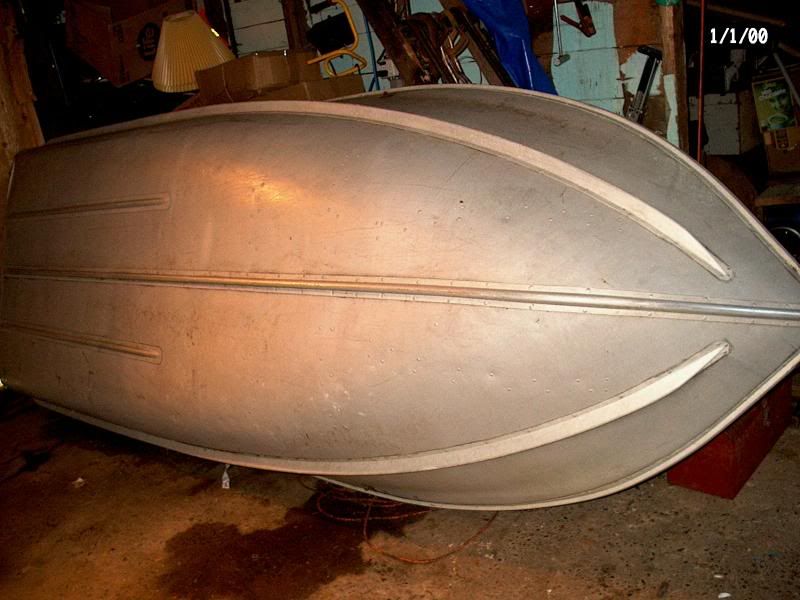 I would like it to look new again... What do you think?
Is it worth $100?
Thanx for looking