ok Here's the results from my tests. looks like I'm gonna go with Contact Cement.
I haven't found the Helmsman Spar Urethane to be a problem at all. Holds to the wood well and glue sticks to it well. All test pieces were coated with 3 coats of Helmsman Spar Urethane letting each coat dry at least 8 hours and no sanding in between coats.
First test was with Roberts 6700 Outdoor Carpet Adhesive. I let it dry 3 days.
Then I cut it in half
The adhesive worked very well dry and I destroyed the carpet trying to pull it up and the backing stayed glued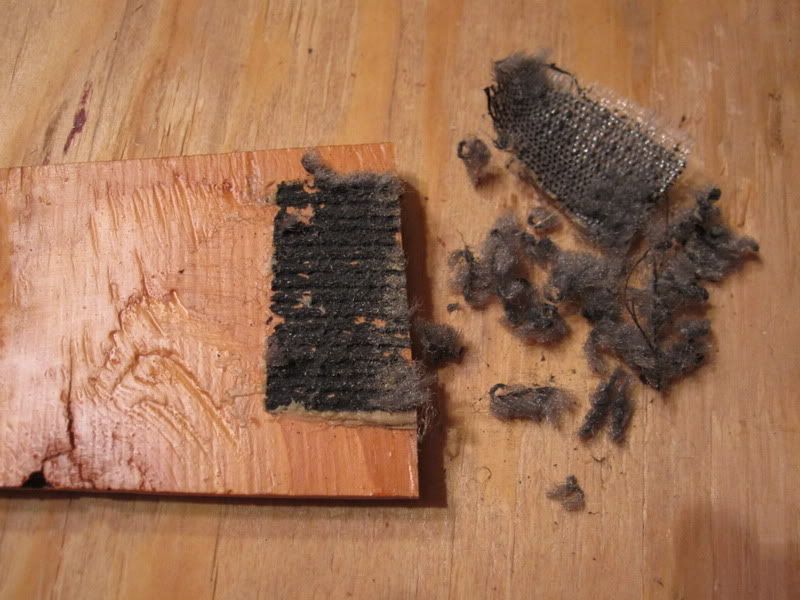 The other half I soaked in water for about 3 hours to simulate fishing in the rain all day.
The Roberts 6700 soaked up water like a sponge.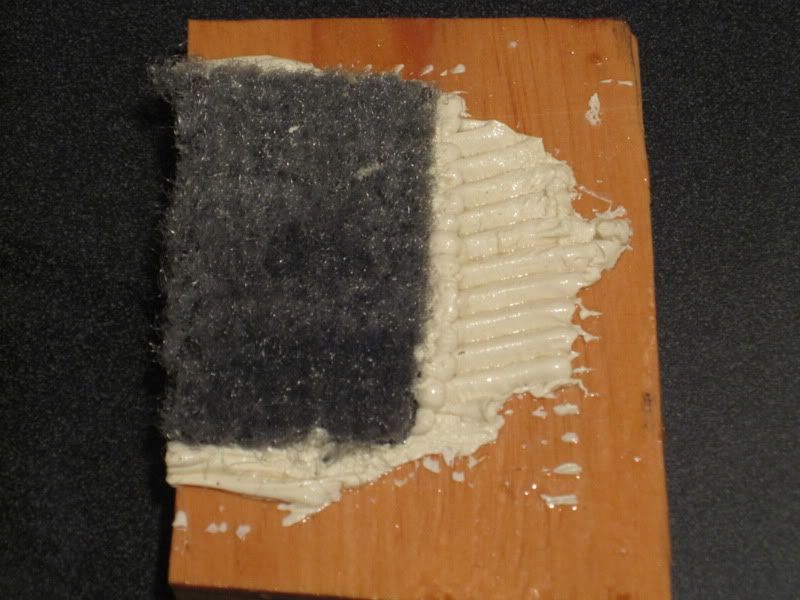 And the strength was compromised. It had slight resistance, but nothing like the dry test.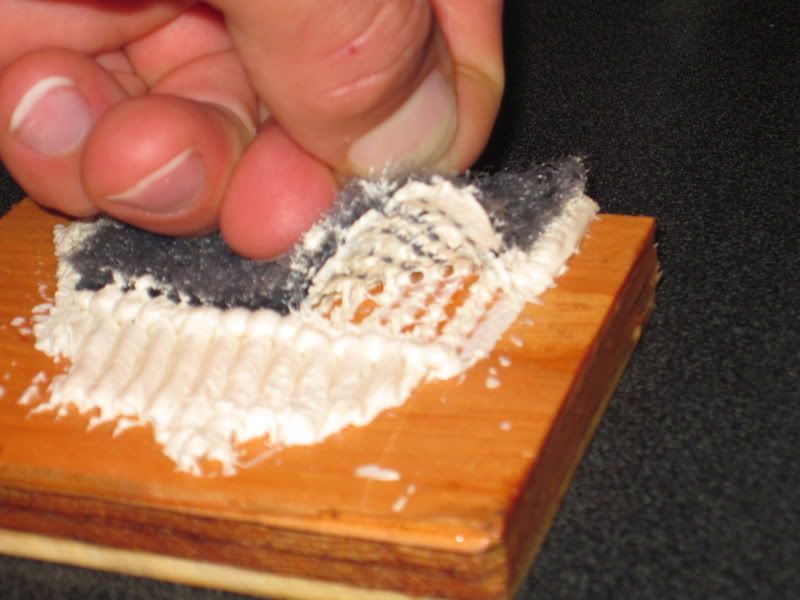 One good thing is after letting it dry again the glue returned to the size and strength it was before. And the piece I peeled up re-glued itself down and the strength seemed to be just as strong as before.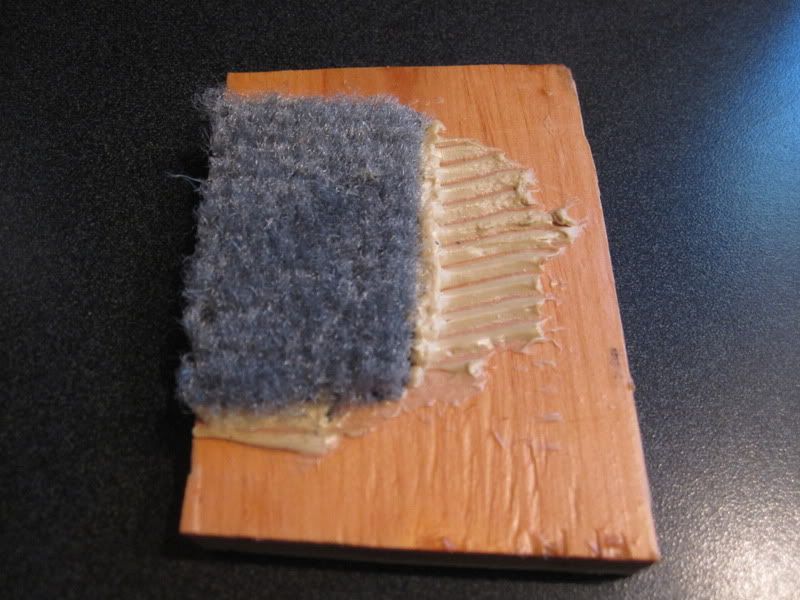 Then I decided to try Dap Contact Cement Original. Which also claims only to be water resistant.
After coating both sides and letting them set up, adhesion was instant. Definitely no repositioning, but I knew that already. I have worked with it many times doing laminate. Dry strength was just as good as Roberts 6700 and would have destroyed the carpet and left the backing behind if I tried to remove it.
Again I soaked this piece for about 3 hours to simulate fishing in the rain all day.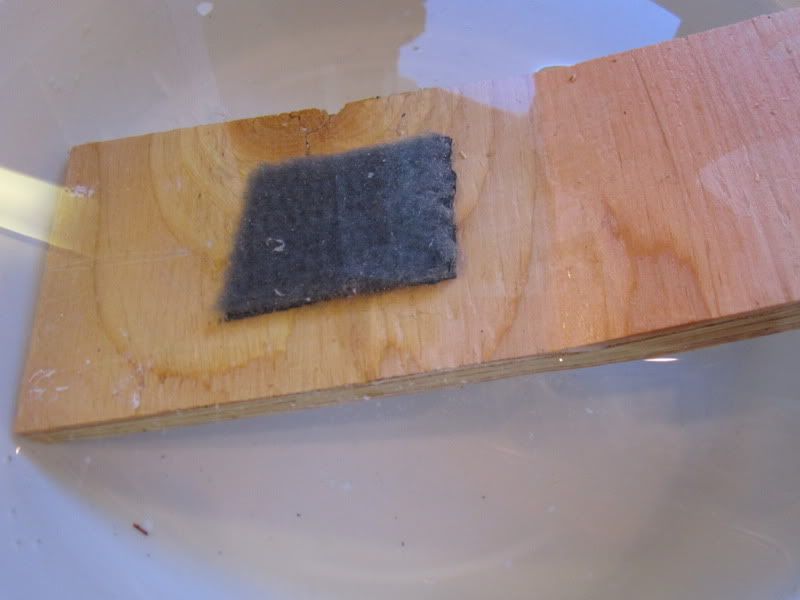 After 3 hours soaking, the Dap contact cement is showing the same strength as when it was dry and the carpet backing is staying firmly attached to the plywood coated with Helmsman. Looks like Contact Cement is the Winner!