What are you fishing for this time of year? If you're not fishing, your local waters must be frozen over!
We get calls every day from people all over the world and it's so interesting to hear about what they're doing this time of year!
We hear from people in California with 70 degree days and still fishing in the winter. Some in New York who are getting buried in brutal snow storms and can't wait to see the open water again. Even folks in Australia are calling to tell us about these being their warmest months!
No matter where you're located or your current weather conditions, it is extremely important to keep your boat protected from the elements. Sun and UV can be just as damaging as Snow and Ice, and we offer a cover to help you protect it and all of your expensive equipment. Whether you're looking for a Semi-custom cover with a little more room to wiggle or a Custom fit cover that fits the tightest, Boat Covers Direct will have what you're looking for!
We now offer ShoreTex Custom Fit boat covers in addition to the Carver covers we've offered for years, to give you the most cover options available.
https://www.boatcoversdirect.com/produc ... /shoretex/
ShoreTex is known for offering the largest selection of Custom patterns for metal or aluminum boats and the best part is- they're made right here in the USA! Each cover is specifically made to your order in their Minnesota facility. Need a specific modification to accommodate for your trolling motor or kicker motor? Look no further, ShoreTex has covered it all! Have a special request? Give us a call so we can create a custom fit cover for your boat! We welcome pictures and are happy to work one on one with you and our manufacturer so you are sure to receive the best fit and protection a cover can offer. Samples are also available if you're not sure which material is best for you and your area.
Here are a couple images of ShoreTex custom boat covers and how they may look installed: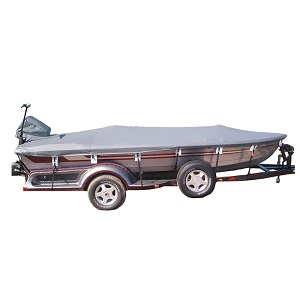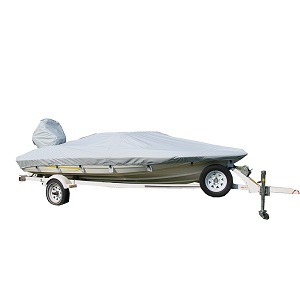 When you make that call or place your order online, don't forget to mention you saw us on the Tin Boats forum for an additional 10% discount off your purchase! Feel free to contact me with any questions you may have!
Happy Boating!
Shannon with Boat Covers Direct
1-866-626-8377
Shannon@coversdirect.com