Please Read this before going forward:
Monthly Giveaway Rules <---Click here!
If you do not follow the rules, You will not get the prize. Please don't make me feel bad.
Contest Starts Today and ends on Nov 7, 2010.
Rules:
Read the Rules above!
If you made at least 4 posts in October 2010 your'e eligible.
Moderators, you can get in on these contests too. They are not rigged, I swear.
Winner will be chosen by Random.org
https://www.random.org/
All you need to do is reply here ONCE with the word IN. It will go by the order you respond in.
This months winner will receive a bad a$$ Strike King Midnight special Spinnerbait 7/16 ounce.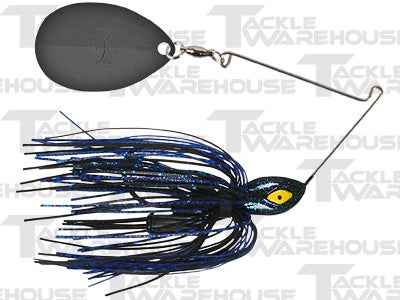 Disclaimer: All things can change because